Are you looking for Custom Imprinted
Promotional
Shoehorns with your logo or message? Then you have come to the right place. Promo Shoehorns is the premier site dedicated to Custom Imprinted Shoehorns.


For companies in the footwear and footcare businesses, golf clubs, yatch clubs, travel or hospitality
,
shoehorns are an excellent promotional product to advertise your message or brand. This is a logoed promotional item that will be kept & used for years and of course everyone loves a free functional gift. It is a cost effective way to get your name or logo in front of your client or prospect and keep it there!

Our goal is to provide you the largest selection of highest quality promotional shoehorns custom printed with your logo or message. We specialize in only the best, in various styles and colors at attractive prices. All our prices and set ups are clearly listed. There are no
"hidden fees"
.

We guarantee personalized customer service and to deliver your shoehorns, correctly printed, on time, the first time, every time.
We know shoehorns!


Call 765-288-8988 or email rcr.church@gmail for all you custom imprinted promotional shoehorn needs.


Welcome to Promo Shoehorns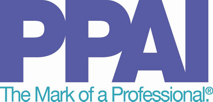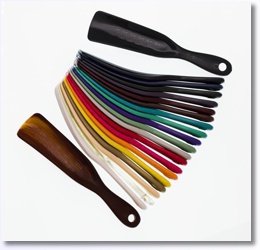 A Division of American Solutions for Business - Muncie, IN

© 2020 Promo Shoehorns. All rights reserved.

Muncie, Indiana

email: rcr.church@gmail.com

Due to raw material shortages,
Supply chain Issues and Covid,
Please check with us for current availabilty and pricing