How to place your order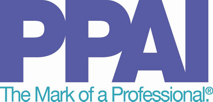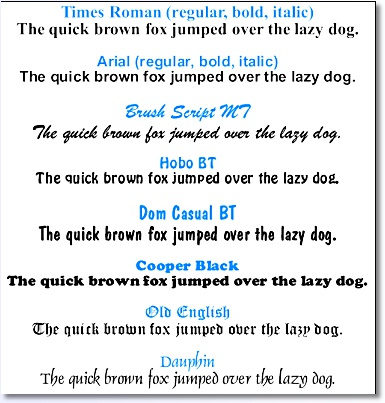 Available Typefaces

Your logo and brand are of the utmost importance to you & your company. You are spending good money to promote your business. Why not make the most of it! Your order with Promo Shoehorns will receive the personal attention it deserves! We can help maximize your message.

Call or email and you will receive professional assistance to be sure that you order the perfect product for your promotional needs. You can work directly with the designer, not customer service acting as the middleman. We carry only the best items in the industry. Your logo will be analyzed to make certain that it fits and will print correctly for maximun exposure. There is no charge for this service or minor art work. All prices and set ups are clearly shown.
There are no "hidden fees"
. Your complete satisfaction is our goal!


How to order:

Call or email for more information or to place an order. We will have a knowledgeable person ready to assist you.


Phone: 765-288-8988
email: rcr.church@gmail.com


Pricing:

All orders require a credit card or approved credit before processing. Charges include imprinted shoehorns, set up charges, shipping & tax. If you are tax exempt, we do require a current certificate on file.

All orders will be billed by our parent company American Solutions for Business.
www.AmericanSolutions.biz


Please note that some suppliers have a plus or minus policy on quantities manufactured & we bill accordingly. If you have any questions regarding quantities, please let us know.


Art - Preferred Formats

Vector art generated in Adobe Illustrator or Corel Draw are preferable. Acceptable formats include: .AI, .EPS, .PDF. All fonts should be converted to outlines or curves. Screen or half tones will not usually work. Any objects or linked images need to be embeded. We are here to assist with your art


Raster artwork generated in Adobe PhotoShop may be used in some circumstances. . Acceptable file formats include .PSD, .JPG, .TIFF. Minimum resolution must be 300 dpi in either RGB or CMYK color format. Please note, some products require vector format and cannot use raster-based images for production. Please contact us with any questions.

Straight Line copy available with the typefaces below. There is no charge for us to set up your straight line copy.

There is no charge for minor art work, but if your art needs additional work or to be vectorized, we can assist you. Note, additional art charges may apply.



Leadtime:

We like to say, "Give us 3 weeks, if your order comes in sooner you will not be disappointed." Need it sooner, let us know.

A Division of American Solutions for Business - Muncie, IN

© 2020 Promo Shoehorns. All rights reserved.

email: rcr.church@gmail.com