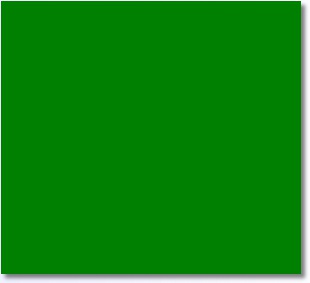 Plastic Shoehorns

Description:
A great item for country clubs, hotels, shoe stores, travel kits and golf clubs.

Shoehorn Colors:
Black, White

Size:
4" x 1 3/8"

Imprint size:
2 1/2" x 7/8"

Imprint type:
Pad Print

Imprint Colors:
Black, Blue, Brown, Burgundy, Cool Gray, Dark Green, Light Brown, Light Green, Metallic Gold, Metallic Silver,Navy, Orange, Pink, Process Blue, Purple, Red, Reflex Blue, Royal Blue, Teal, Violet, White, Yellow, Yellow Gold
Teal; Violet; White; Yellow

Our Comments:
Folds into a small size great for travel. Works great and has a generous imprint size.

SH-27
Lint Brush/Shoehorn

A Division of American Solutions for Business - Muncie, IN

© 2020 Promo Shoehorns. All rights reserved.

email: rcr.church@gmail.com